Turning Home Equity Into Life-Quality
Bonny G is your partner every step of the way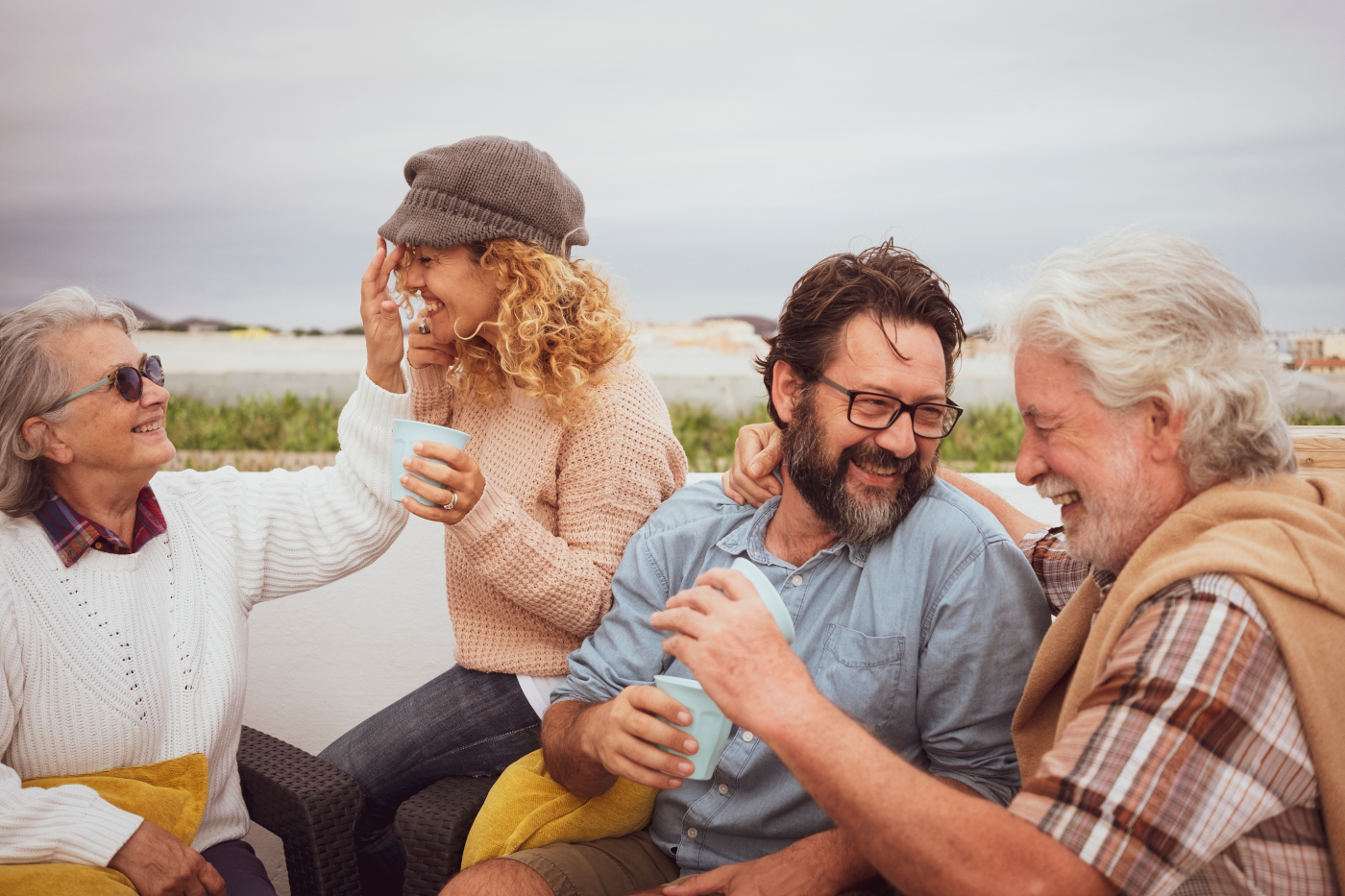 Myth vs. Reality – how much do you know about Reverse Mortgages?
If you ask people what they think about reverse mortgages, you are sure to get some strong opinions. Unfortunately, many people form those opinions based on misconceptions about the way reverse mortgages work. I am committed to educating you on the facts about reverse mortgages so you can make an informed decision about one of your most valuable assets: your home. Click to learn more.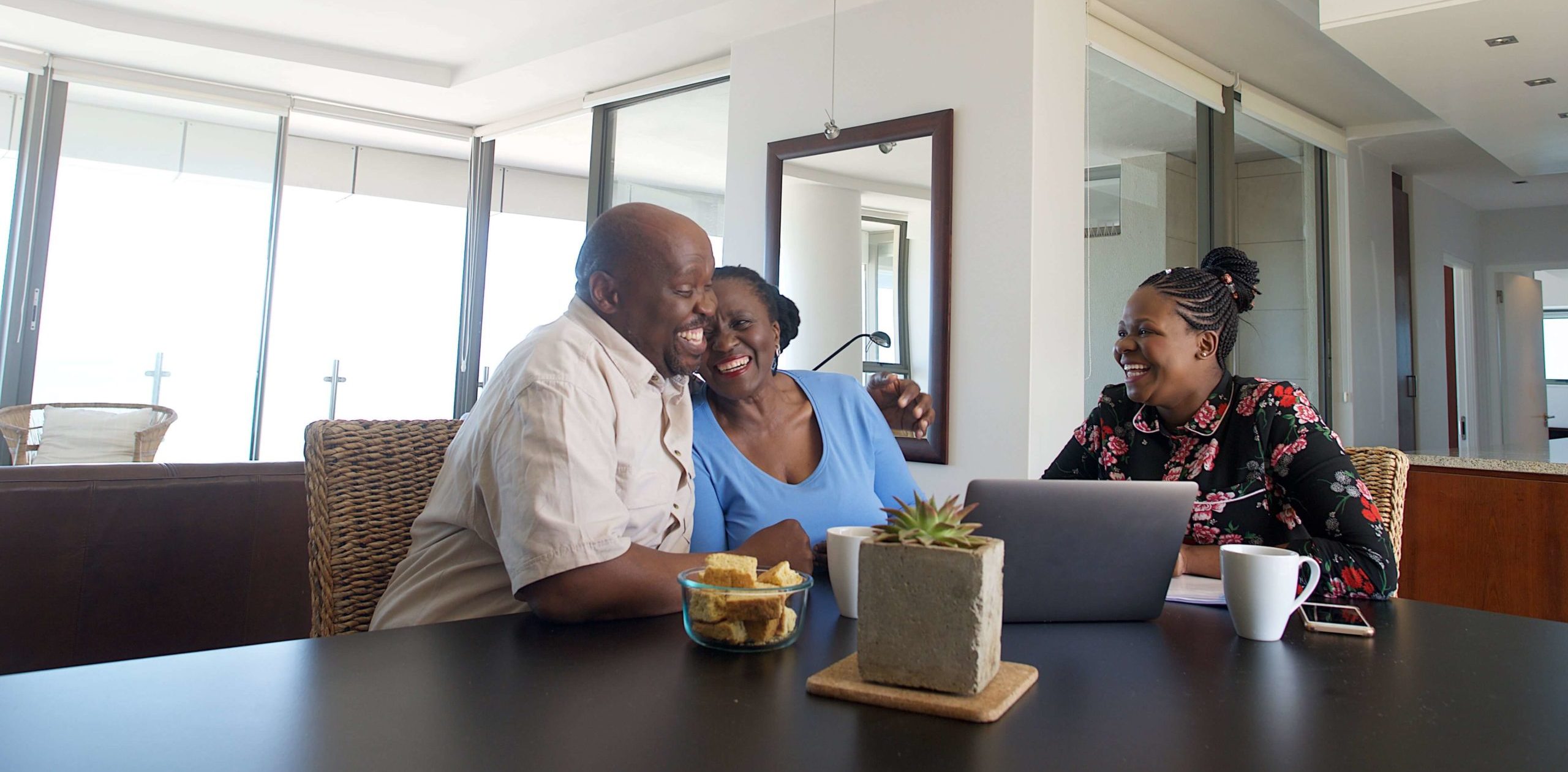 How customers rate the Fairway experience

4.9 out of 314,884 Reviews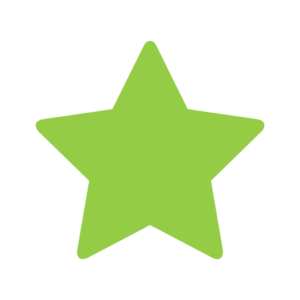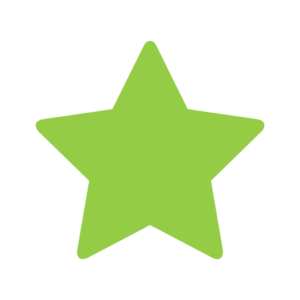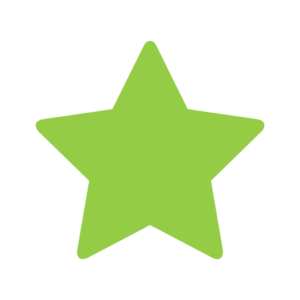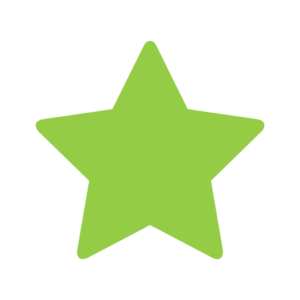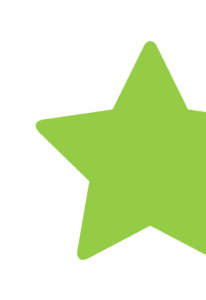 4.95 out of 32,879 Reviews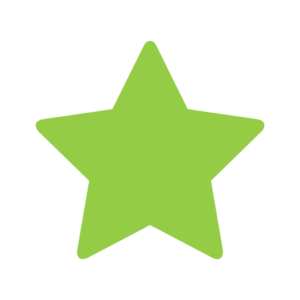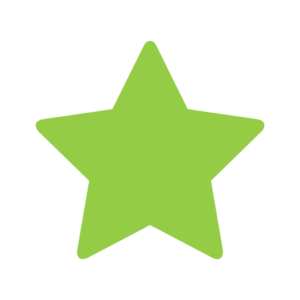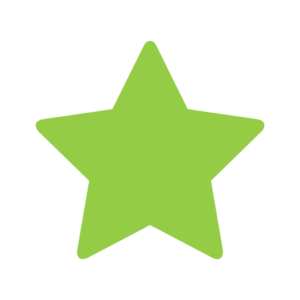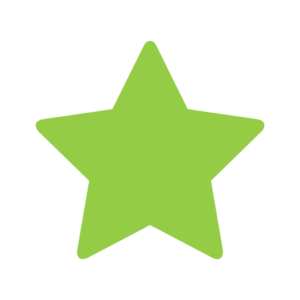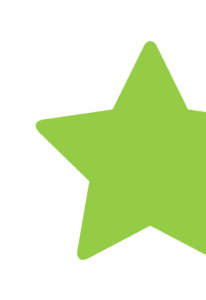 4.97 out of 3,274 Reviews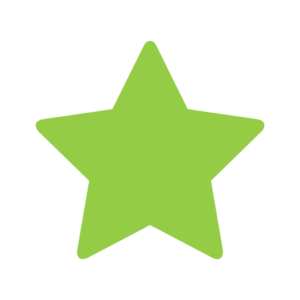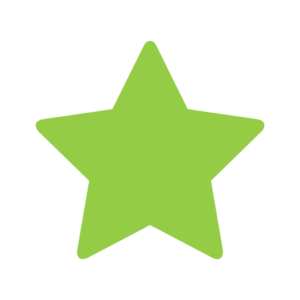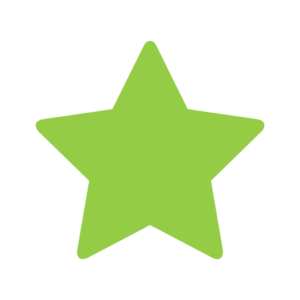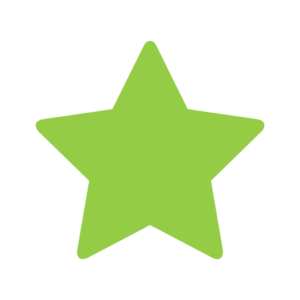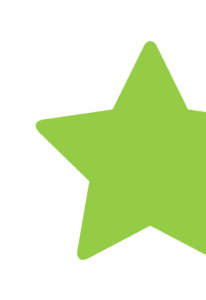 5.0 out of 4,477 Reviews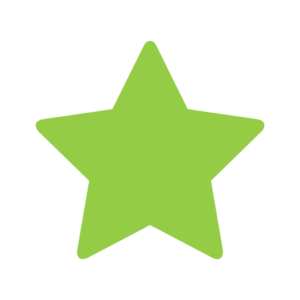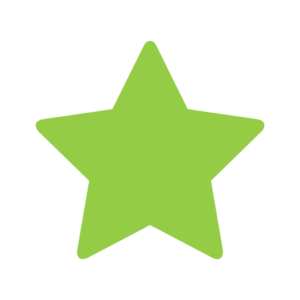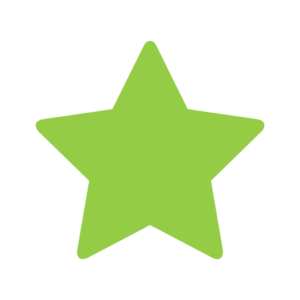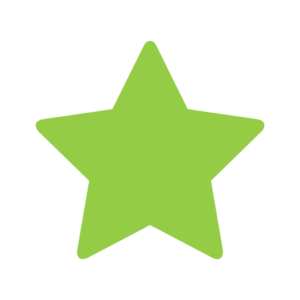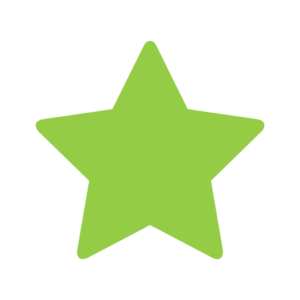 I am your partner every step of the way
Hello! My name is Bonny Gilbert. I am a graduate of Boston University and earned my law degree from Suffolk University. My husband Yuval and I live in Brookline, MA., with our 3 children and, of course, our dog, Katniss.
In 2010, after years of working in finance and law, I joined the mortgage industry.  I chose to specialize in reverse mortgages because I recognized the important role they could play in increasing my client's retirement security. My background enables me to help my clients and financial advisors determine if a Reverse Mortgage is the best option for them.
I would love to get to know you better and answer any questions that you may have about Reverse Mortgages.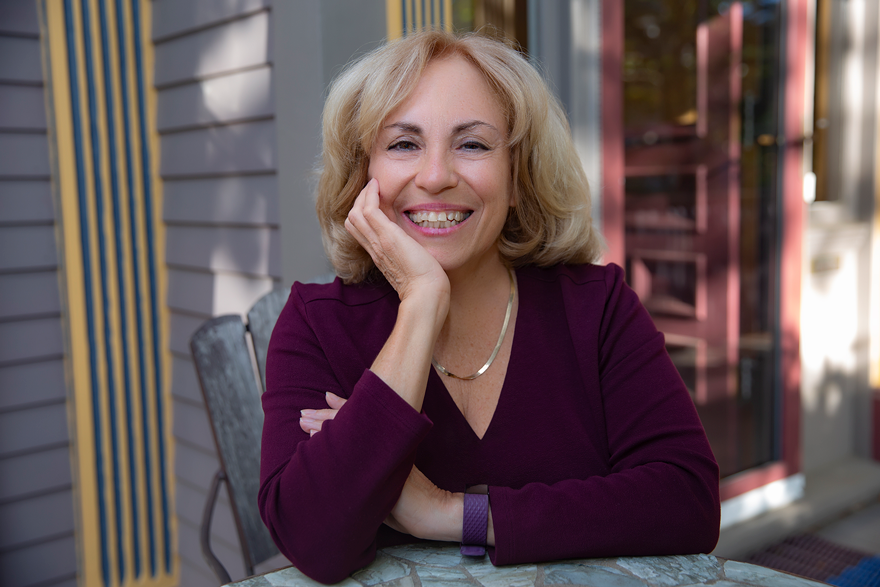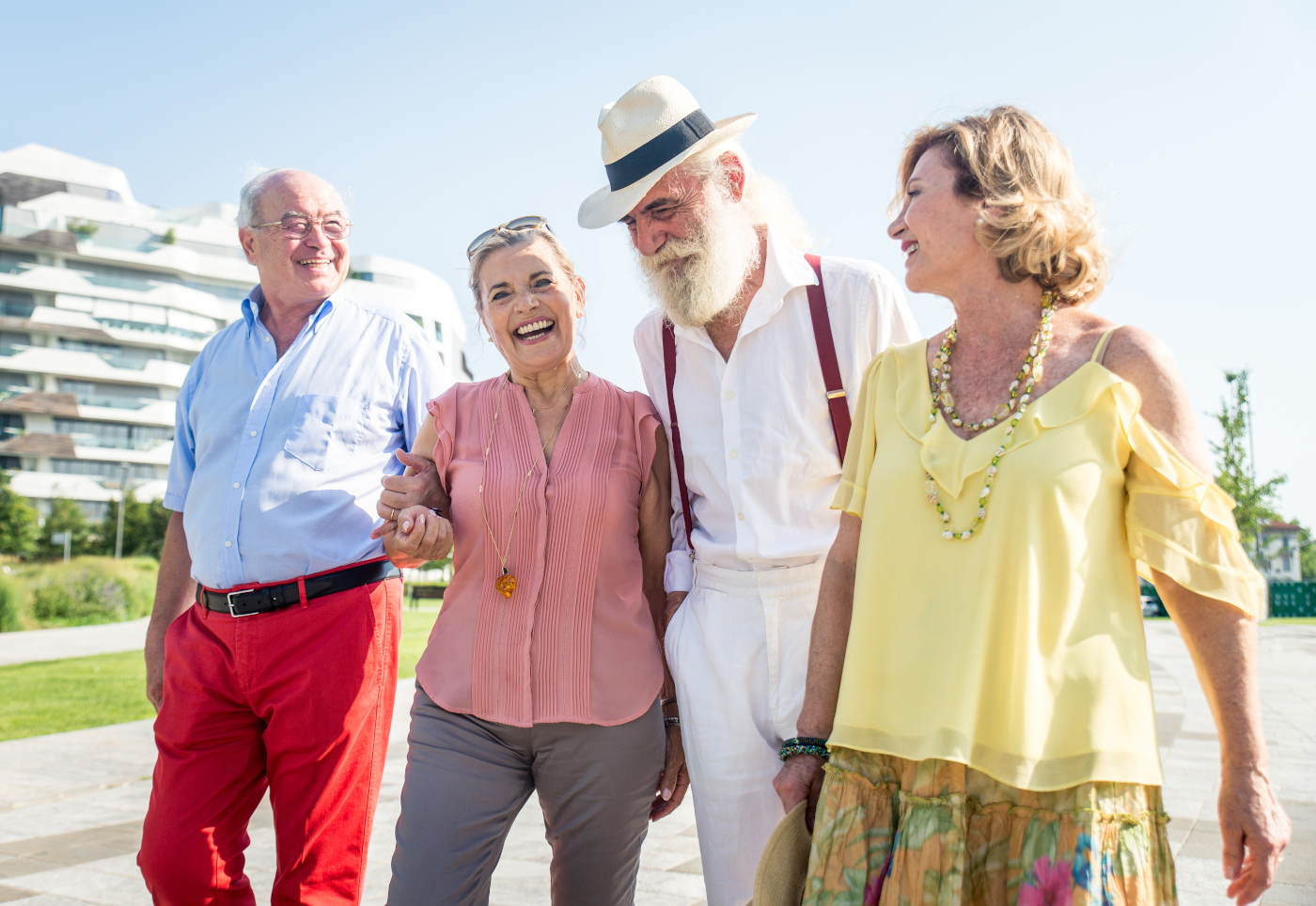 What is a Reverse Mortgage Loan?
For qualified seniors 62 and older, a reverse mortgage, the most common of which is the HECM (Home Equity Conversion Mortgage), is a way to turn a portion of the equity in your home into cash without having to make monthly mortgage payments. As long as all loan terms are met, the loan becomes repayable when the last borrower leaves the home. As part of the loan, the borrower is required to continue paying property taxes and insurance and maintain the home. According to the US Department of Housing and Urban Development, more than a million households across the nation are using a HECM reverse mortgage insured through the Federal Housing Administration (FHA) that enables seniors to help manage their ever-increasing living expenses.
See what you may qualify for – click here to use our free reverse mortgage calculator!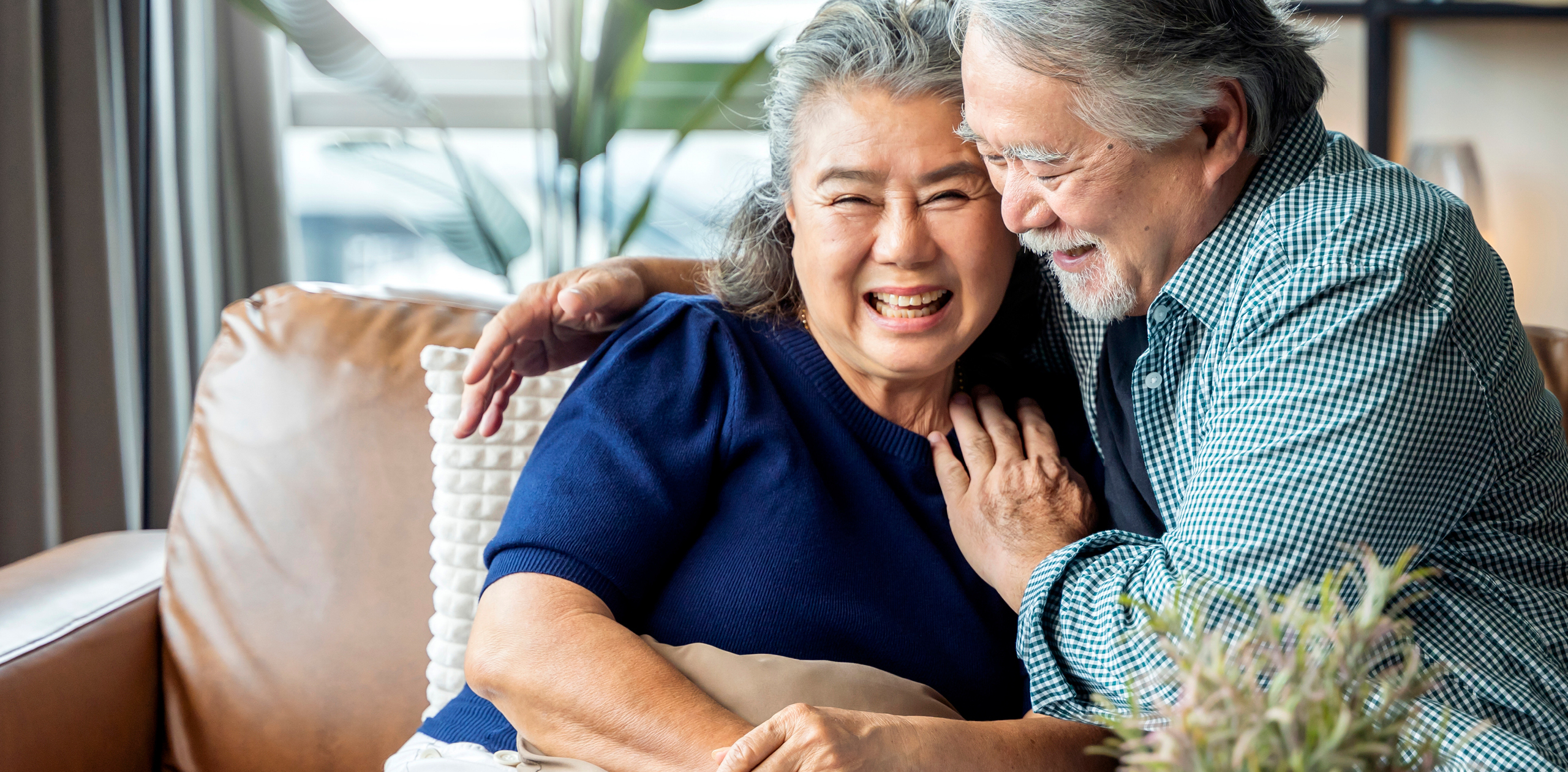 Eligibility
Borrower(s) must be 62 years or older
Must be a homeowner and either own home out right or have significant equity
Must live in home as the primary residence (live there 6+ months per year)
The property must be a single-family home, a 2 to a 4-unit dwelling or FHA-approved condo
Must meet minimal credit and property requirements
Must receive reverse mortgage counseling from a HUD approved counseling agency
Must not be delinquent on any federal debt
Benefits
No monthly mortgage payments except for taxes, insurance, and maintenance
Growing line of credit (applies to unused funds)
Increased discretionary cash flow
Can sell YOUR home at any time
Does not require payment until last living borrower permanently leaves the home
Bridge the medicare gap
Increase your purchasing power
Janelle M, Brockton, MA
"Bonny is very personable and tended to all our needs. She is a busy woman, but she always found time to get back to us. She is hardworking and tried her hardest to get the best for us"
April 12, 2021 🌟🌟🌟🌟🌟
Keisha R, Randolph, MA
"Bonny goes above and beyond to help in every way she can, which makes the experience a pleasure. I refer all my family and. friends to her. It is always a pleasure to do business with Bonny"
April 6, 2021 🌟🌟🌟🌟🌟
Joan T. Plymouth, MA
"Bonny and her assistant Lynda made the entire reverse mortgage process stress-free. I felt comfortable with them and knew they were there for me every step of the way. I highly recommend Bonny & Fairway Mortgage"
October 5, 2020 🌟🌟🌟🌟🌟
The questions I get asked the most
Does the reverse mortgage lender own your home?
You remain the owner of your property. There is no change to the deed or title of your home when completing a reverse mortgage.
How will the reverse mortgage lender determine how much money you will need at closing?
The down payment you will need to bring to closing will be determined based on your age, interest rates at the time and the sales price (or appraised value, whichever is less) of the home you are buying.
**There are some circumstances that will cause the loan to mature and the balance to become due and payable. The borrower is still responsible for paying property taxes and insurance and maintaining the home. Credit subject to age, property, and some limited debt qualifications. Program rates, fees, terms, and conditions are not available in all states and are subject to change.