Are you an advisor to a homeowner 62 or older?
A reverse mortgage can help a wide range of clients enjoy the retirement of their dreams.  I know that as a financial advisor, your goal is to help your clients have sufficient resources to last a lifetime. For homeowners over age 62 – and those caring for them – a reverse mortgage offers many benefits, including:
Protection against sequence of return risk
Providing an additional source of income tax-free funds
Delaying or reducing distributions from other assets
Assisting with long-term healthcare and Medicaid planning
For some clients, a reverse may make the difference between having sufficient retirement funds or not. For others, it may turn an adequate retirement strategy into one that could include travel, a second home, gifts to children and grandchildren, supporting charities and causes, and more.
To help you better understand the benefits of reverse mortgages, I am happy to offer you a free copy of Keep Your Clients on The Right Track, Fairway's complete guide to reverse mortgages. Simply click here to download the overview to better understand how a reverse mortgage can help your clients.
I would be honored to work with you. Just use the button below to set up a time to talk or call me directly at 857-300-6775.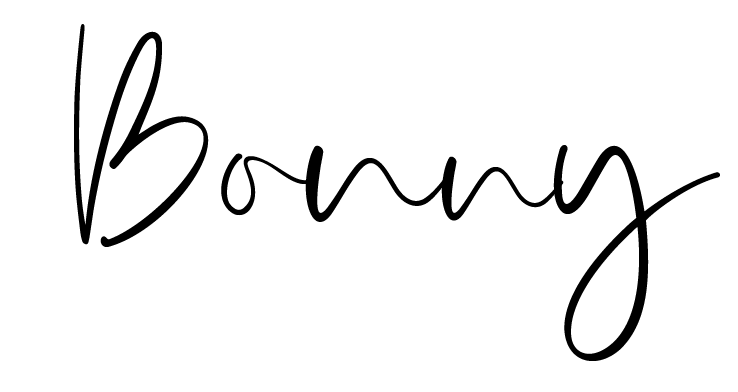 Bonny Gilbert
Fairway Mortgage Co. | Reverse Mortgage Specialist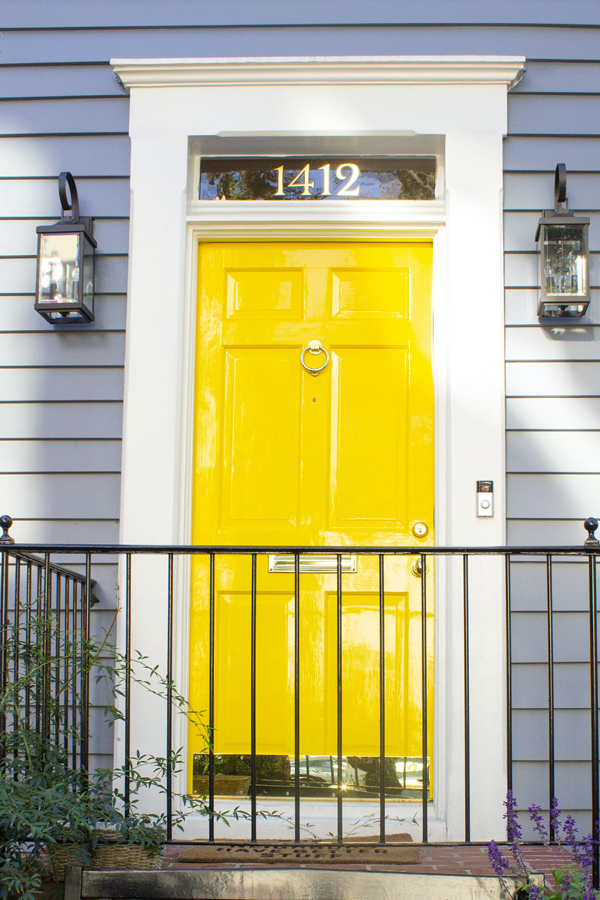 Is a reverse mortgage right for your client?
Every person's financial circumstances and needs are different. No one solution is right for everyone. But if your client is a homeowner over 62 years old, a reverse mortgage may be an excellent option.
Reverse mortgage loans, including the government-insured version called Home Equity Conversion Mortgages (HECMs), are home loans that enable the homeowner to access a portion of their home equity without having to make a monthly mortgage payment. The homeowner only has to pay property taxes, homeowners insurance, and home upkeep. They keep ownership and live in their home while using the funds as they wish. I am happy to explain these unique features as well as several others so you can see why these loans are growing in popularity.
They have spent years paying a mortgage and building their equity. Now in retirement, with perhaps only social security as income, it is time to have their home work for them.
I'm sure you have questions about reverse mortgages that I am happy to answer. Let's see if a reverse mortgage is the right choice for your client.
Many people have more money in home equity than they do in their retirement savings account.  And unlike a 401(k) account, payments from a reverse mortgage are tax-free.*
I am your partner every step of the way
Hello! My name is Bonny Gilbert. I am a graduate of Boston University and earned my law degree from Suffolk University. My husband Yuval and I live in Brookline, MA., with our 3 children and, of course, our dog, Katniss.
In 2010, after years of working in finance and law, I joined the mortgage industry.  I chose to specialize in reverse mortgages because I recognized the important role they could play in increasing my client's retirement security. My background enables me to help my clients and financial advisors determine if a Reverse Mortgage is the best option for them.
I would love to get to know you better and answer any questions that you may have about Reverse Mortgages.
Ideally, you should be able to live off of Social Security, a pension, and retirement savings when you retire. But you shouldn't overlook your biggest asset: your home.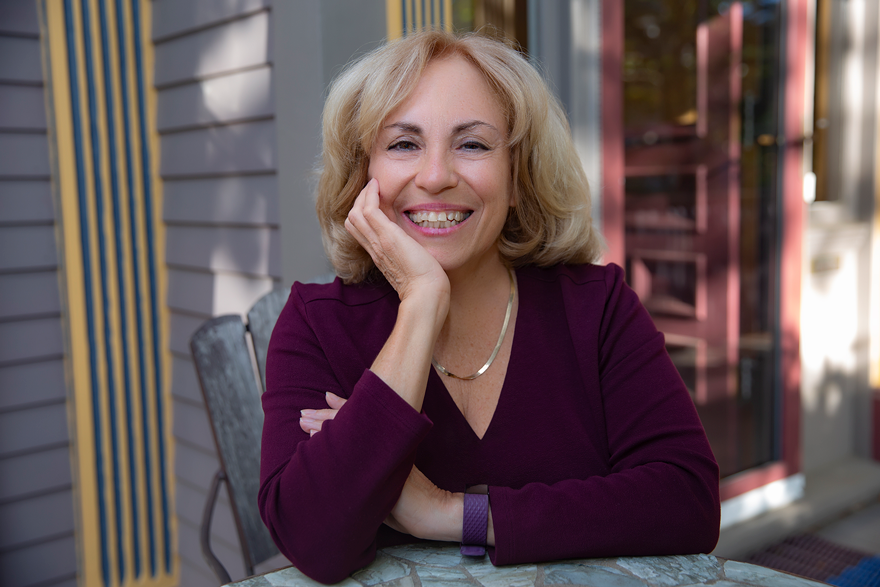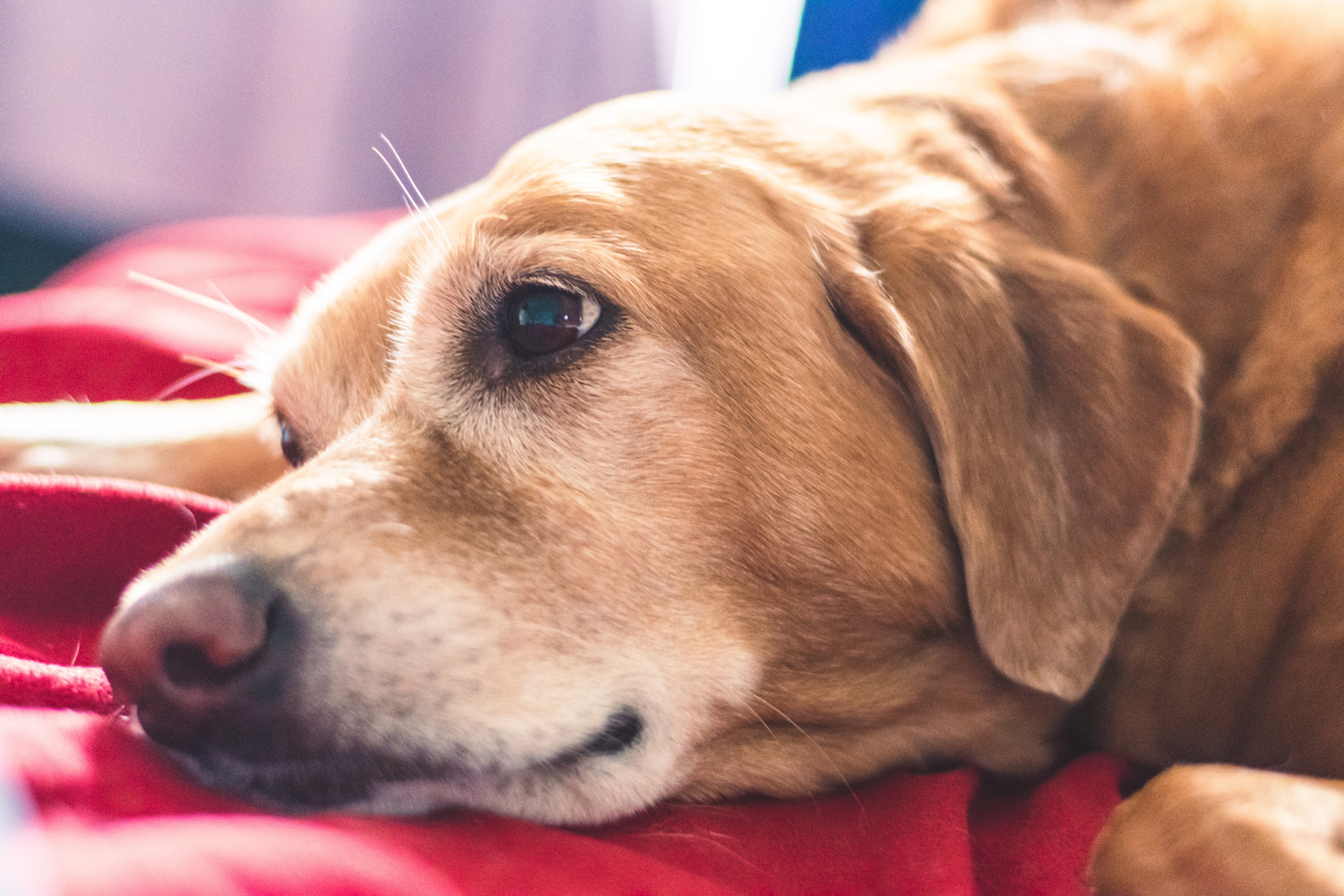 We think reverse mortgages can be a useful tool for some people. Everybody is in a different financial circumstance.
Why Fairway Reverse Mortgages?
When I decided to help people with reverse mortgages, I chose to work with Fairway Independent Mortgage Corporation because their values about customer service, integrity, and professionalism matched mine.
Customer service is a way of life at Fairway. 
My goal, like the company's, is to act as your trusted advisor, providing highly personalized service and guiding you through every step of the loan process. I will find you the best rates and see that your loan is processed as quickly as possible.
Fairway and I will earn your trust through exceptional responsiveness, clear information, and accurate, on-time paperwork, streamlining the mortgage process and making it as stress-free for you as possible.
Fairway Independent Mortgage Corporation is licensed in all 50 states.
Janelle M, Brockton, MA
"Bonny is very personable and tended to all our needs. She is a busy woman, but she always found time to get back to us. She is hardworking and tried her hardest to get the best for us"
April 12, 2021 🌟🌟🌟🌟🌟
Keisha R, Randolph, MA
"Bonny goes above and beyond to help in every way she can, which makes the experience a pleasure. I refer all my family and. friends to her. It is always a pleasure to do business with Bonny"
April 6, 2021 🌟🌟🌟🌟🌟
Joan T. Plymouth, MA
"Bonny and her assistant Lynda made the entire reverse mortgage process stress-free. I felt comfortable with them and knew they were there for me every step of the way. I highly recommend Bonny & Fairway Mortgage"
October 5, 2020 🌟🌟🌟🌟🌟
The three questions I get asked the most
1. How does a Reverse Mortgage work?
With a reverse mortgage, you borrow against the equity in your home. Home equity is simply the current value of your home minus any mortgage balance(s)—if any—you owe on your home. Unlike a traditional mortgage for which you pay the lender each month, with a reverse mortgage the lender pays you (think of it as an advance on your home equity).
2.
What do I need to qualify?
You (or at least one borrower) must be 62 or older. In Texas, both spouses need to be at least 62.

Your property must be a single-family home, 2- to a 4-unit dwelling or FHA-approved condo

You must meet minimum credit requirements

You must receive reverse mortgage counseling from a HUD-approved counseling agency

You must not be delinquent on any federal debt

You must be a homeowner and either own the home outright or have significant equity

You must live in the house as the primary residence (meaning you must live there 6+ months per year)
3.
What happens to the deed?
The deed to your home remains yours. If, for any reason, you move out of your home, the loan will become due. In that case, the loan is usually satisfied through the sale of the home. If your heirs want to purchase the home, they can by paying 95% of the appraised value or paying off the loan balance, whichever is less. They can also choose to refinance the home into their name or simply walk away (in which case the home is usually sold on the open market).
You, or your heirs, keep the remaining proceeds (if any) after the loan is paid off. If the loan balance owed on your reverse mortgage exceeds the home value, neither you, your estate nor your heirs are responsible for paying back the deficit.**
**There are some circumstances that will cause the loan to mature and the balance to become due and payable. The borrower is still responsible for paying property taxes and insurance and maintaining the home. Credit subject to age, property, and some limited debt qualifications. Program rates, fees, terms, and conditions are not available in all states and are subject to change.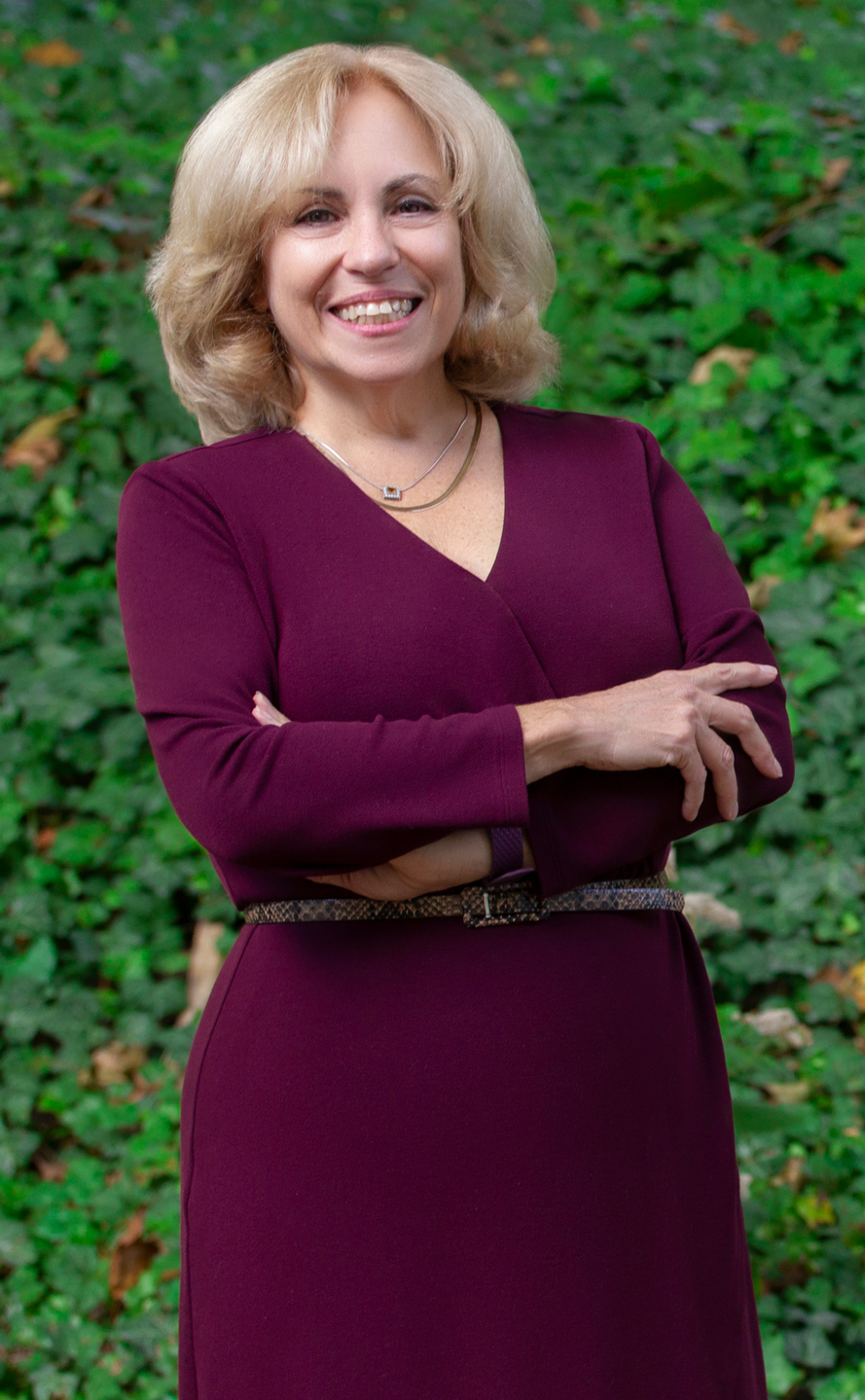 Copyright©2022 Fairway Independent Mortgage Corporation. NMLS#2289. 4750 S. Biltmore Lane, Madison, WI 53718, 1-866-912-4800. Distribution to general public is prohibited. All rights reserved. Equal Housing Opportunity. MA Mortgage Broker and Lender License #MC2289. MA Loan Originator License #MLO300106. Licensed by the NJ Department of Banking and Insurance. Not acting in an individual capacity. Individual is a licensed MLO working at Fairway Independent Mortgage Corporation. Licensed Mortgage Banker- N.Y.S. Department of Financial Services. Rhode Island Licensed Broker & Lender. Fairway Independent Mortgage Corporation NMLS ID #2289 (http://nmlsconsumeraccess.org/EntityDetails.aspx/company/2289).