Reverse Mortgage Specialist
I help you discover the untapped
financial resources in your home
Bonny
G.
Reverse Mortgage Specialist
I help you discover the untapped
financial resources in your home
There are so many ways reverse mortgages can help homeowners over the age of 62. By taking advantage of the equity you've built up in your home, you can relieve financial difficulties, take that long-dreamed of vacation, help your kids, or even buy a new home. Let's talk about how this versatile product could be a part of your financial planning – and help you achieve your dreams. Sign up here for an appointment or call me directly at 857-300-6775. I look forward to exploring your options together.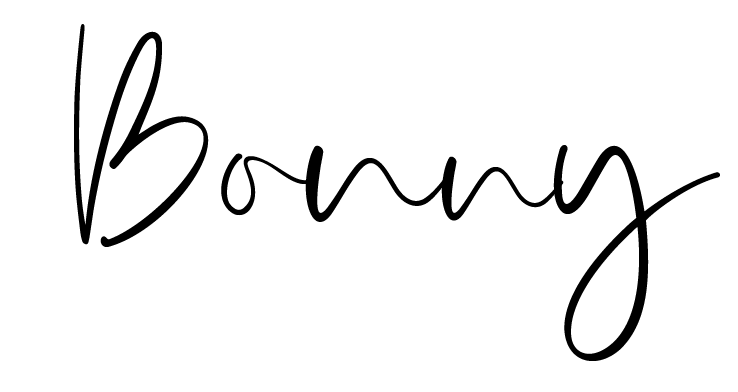 Bonny Gilbert | Fairway Mortgage Co | Reverse Mortgage Specialist